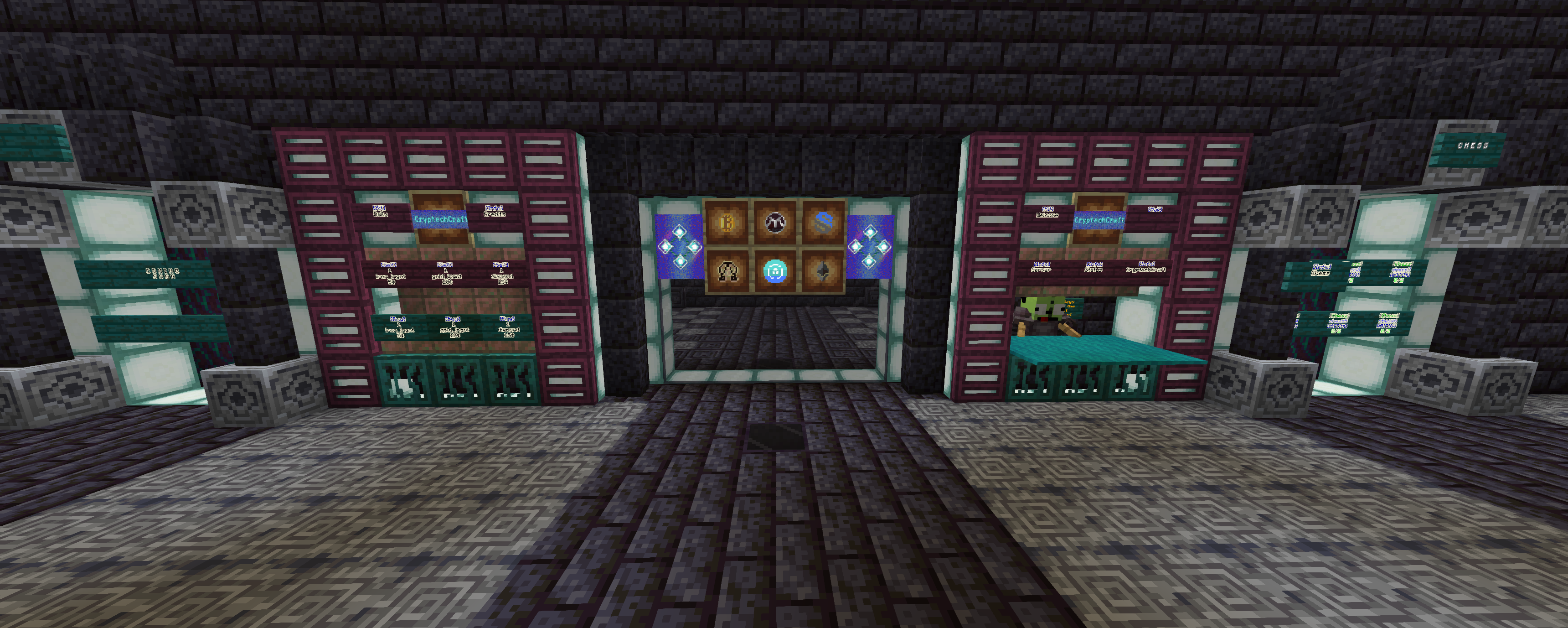 The Minigames server has different minigames and many ways to earn and use credits.
On top of daily rewards and kits, credits can be earned by winning minigames and more.
Credits ₵ can be earned through playing on the CryptechCraft minigames server.
Credits can be used in minigames and redeemed for crypto through CryptoCredits to your network balance.
| Crypto | Credits Rate |
| --- | --- |
| BTC | 1,000,000,000 |
| ETH | 69,000,000 |
| MRX | 5 |
| OHMC | 100 |
| SCC | 14,920 |
| SEND | 40 |
*Subject to change
Be respectful
Use common sense
Have fun
No cheating
No client mods/exploits
No spamming or advertising
¶ Useful Commands
/cc
/rates
/mail
/rewards